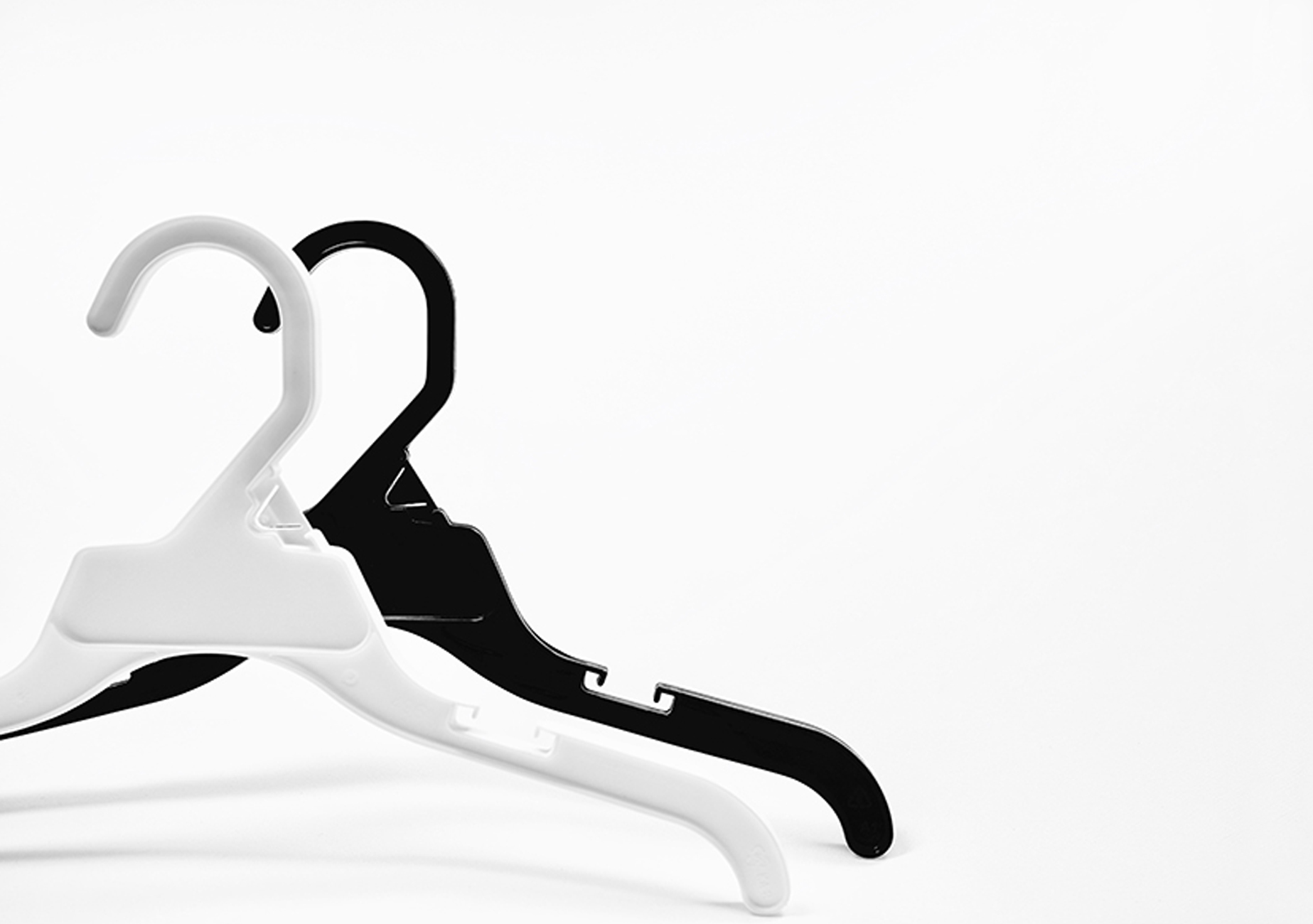 Retailers often time overlook the importance of their hanger display that plays a significant role in the users' shopping experience. Hook On acknowledges the importance of this factor and hopes to help strengthen customer's brand image in the retail environment.
At Hook On, hanger is not just a commodity, it is the key in bringing out garment display while adding value with brand awareness of the product. Each and every hanger is carefully crafted to fit the needs of every individual customer.
With the right product, we aim to make a positive contribution to the retail process and grow together with our customer.
| | PLASTIC | WOODEN | WIRED |
| --- | --- | --- | --- |
| Display Image | ✓ | ✓ | ✖ |
| Space Saving | ✓ | ✖ | ✓ |
| Anti-Slip | ✓ | ✓ | ✖ |
| Useful Life | ✓ | ✓ | ✖ |
| Convenience | ✓ | ✖ | ✓ |
| Design + Sizes options | Wide range | Limited Option | Limited Option |
| Mother Earth Resource | Although plastic is a man made material. It can be reuse and recycle when properly disposed. Chemicals released from our machines are treated before releasing to the environment. | Trees are cut down to make these hangers. When broken, wooden hangers cannot be reused or recycled. | Produced from combination of metal and plastic, they are often disposed without second thought because of its low values. Endedup in landfills, it can leak dangerous chemicals into ground water. |
EMPOWERING
FASHION RETAIL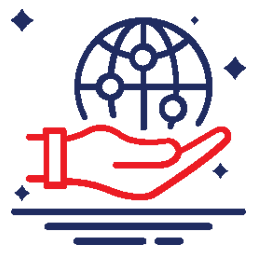 GLOBAL STANDARD QUALITY
Modernized and innovative manufacturing that produces consistent high quality.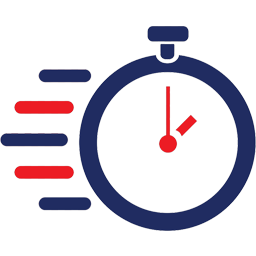 LEAD TIME
Our manufacturing factory operates 24/7 to deliver faster than any others.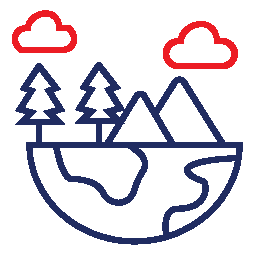 SUSTAINABILITY
Zero production waste and environmentally friendly hanger.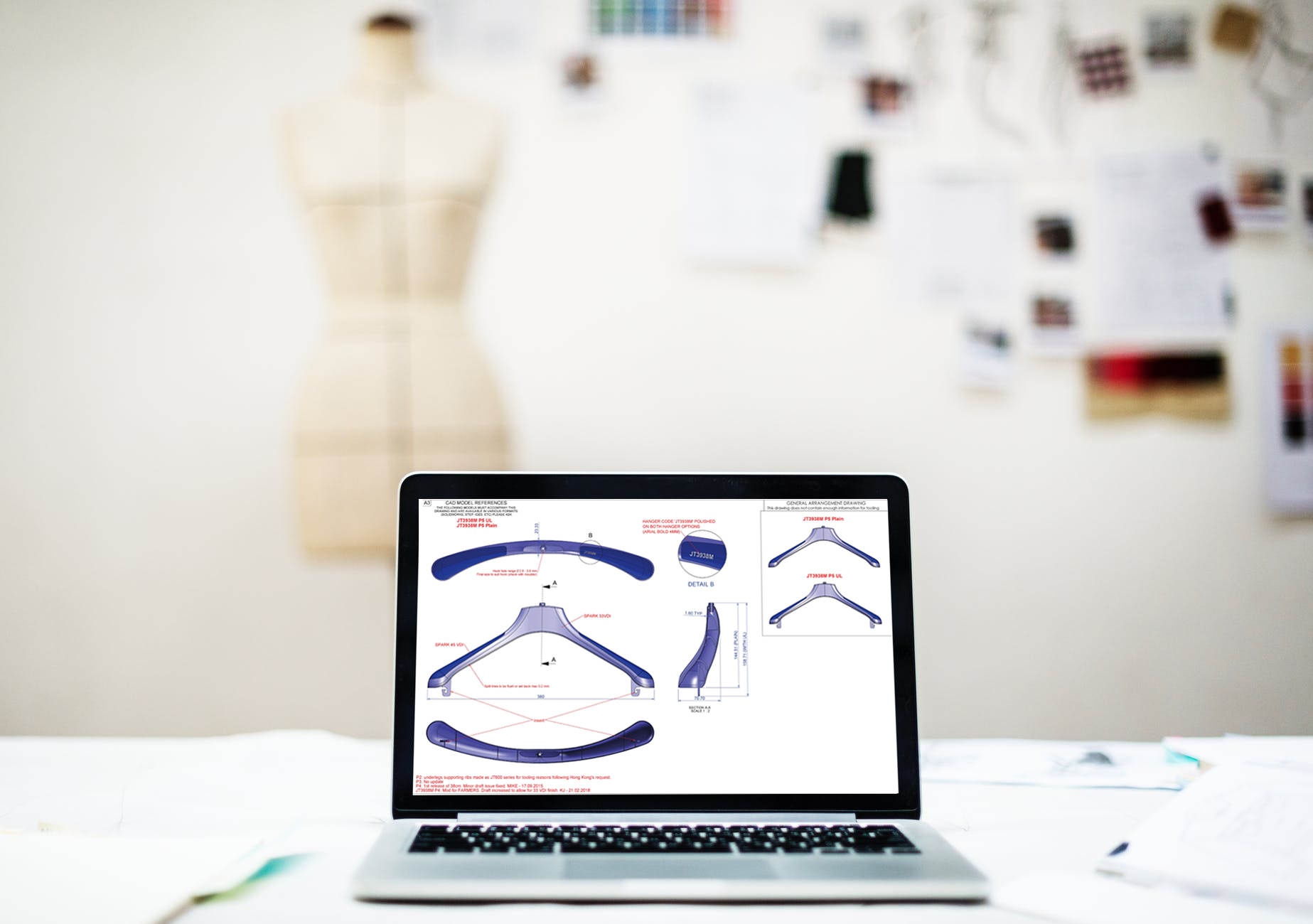 From giant retailers to boutique designers, we work closely with customers to identify their needs. Customers can choose from more than 300 designs or work with our R&D team to create the perfect fit. Friendly and responsive, we offer consultation and design customization to strengthen client's brand identity.
For large order volumes or customized products, please contact us directly for more details. at napittha@braiform-th.com
Have you ever dreamt of revamping and upgrading your closet but not sure where to start? Do you wish to open a closet filled with standard looking hangers just like a retail store? Hook On is your solution to an upgraded and organized closet. Speak with us!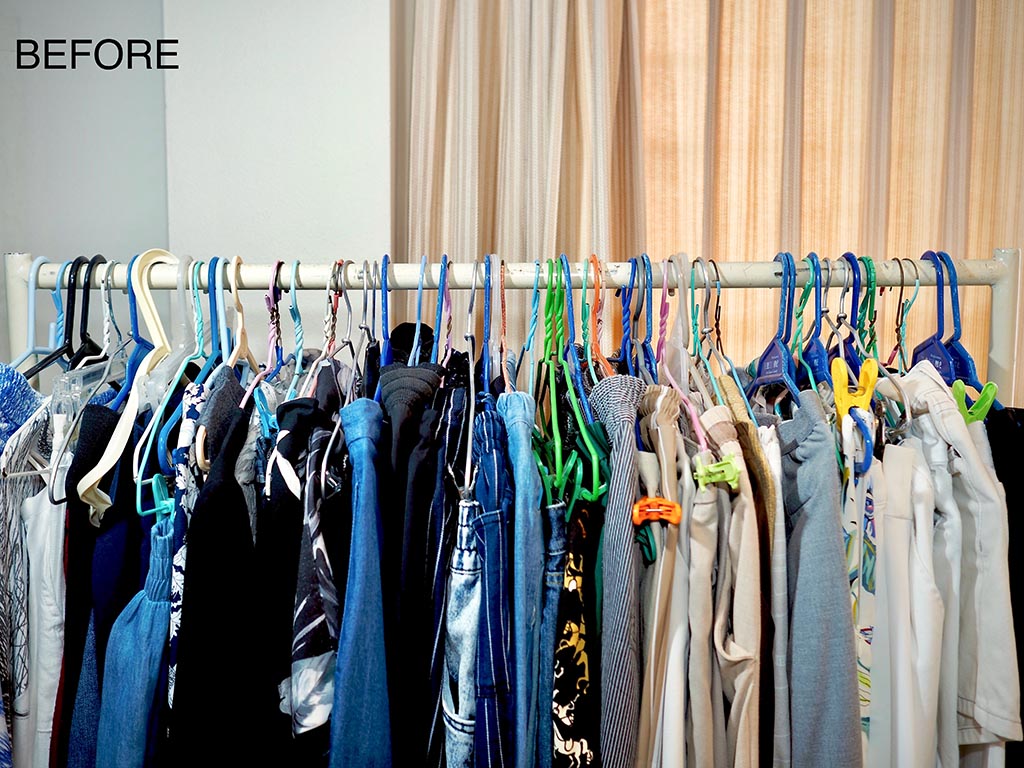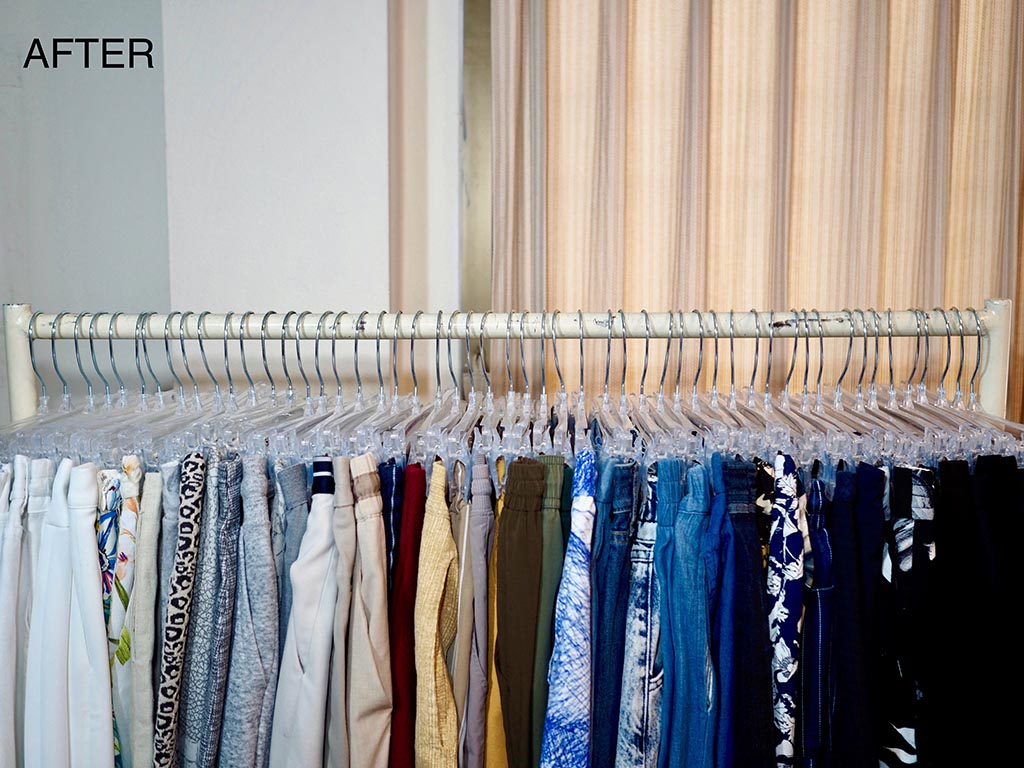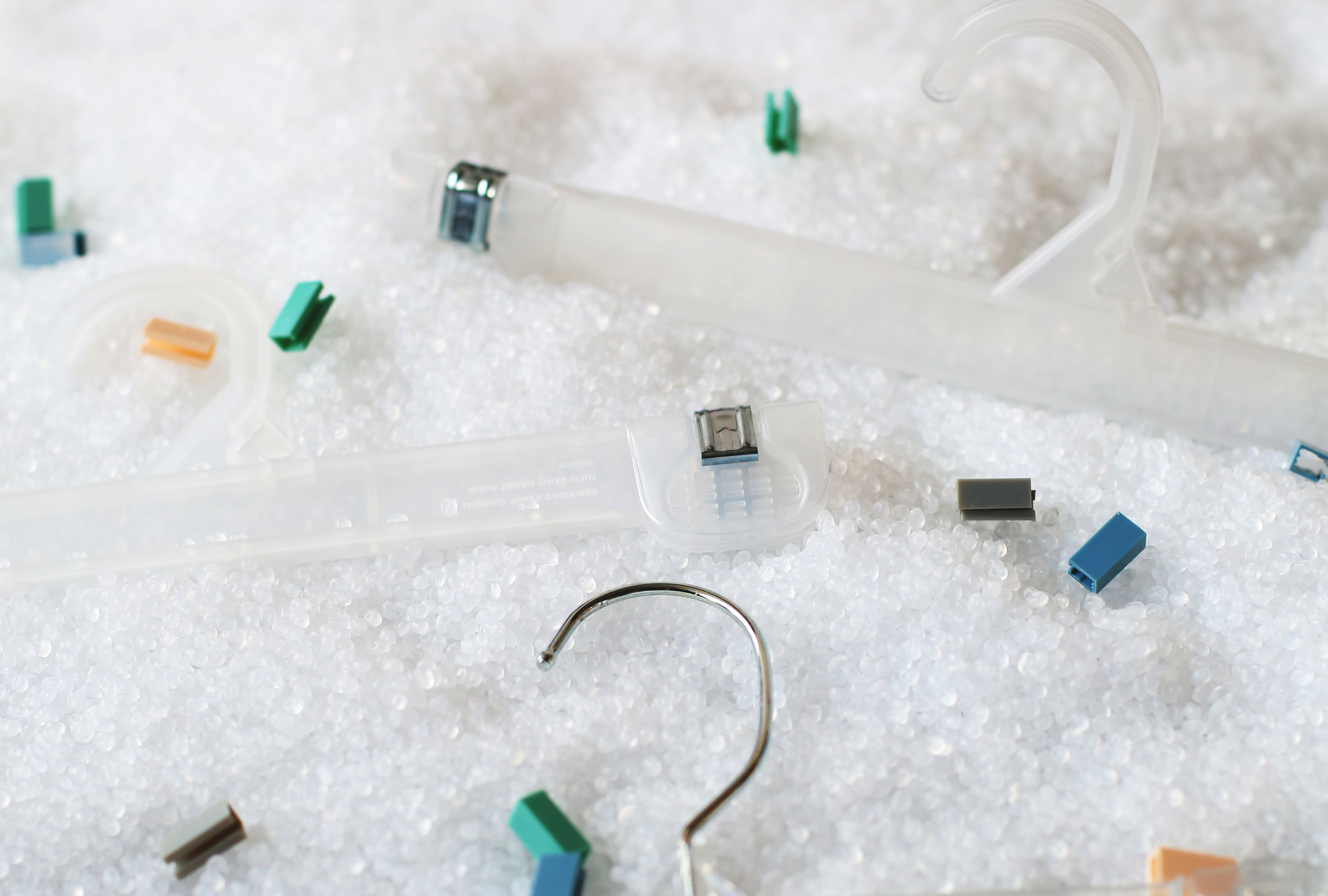 We buy your dirty, old, broken plastic hangers.
We care for the environment and seek sustainable development through better use of existing resources.
With our unique recycling program, Hook On ensures that your old plastic hangers are properly disposed and recycled.
Hangers are granulated and the reclaimed material is used for producing new hangers.